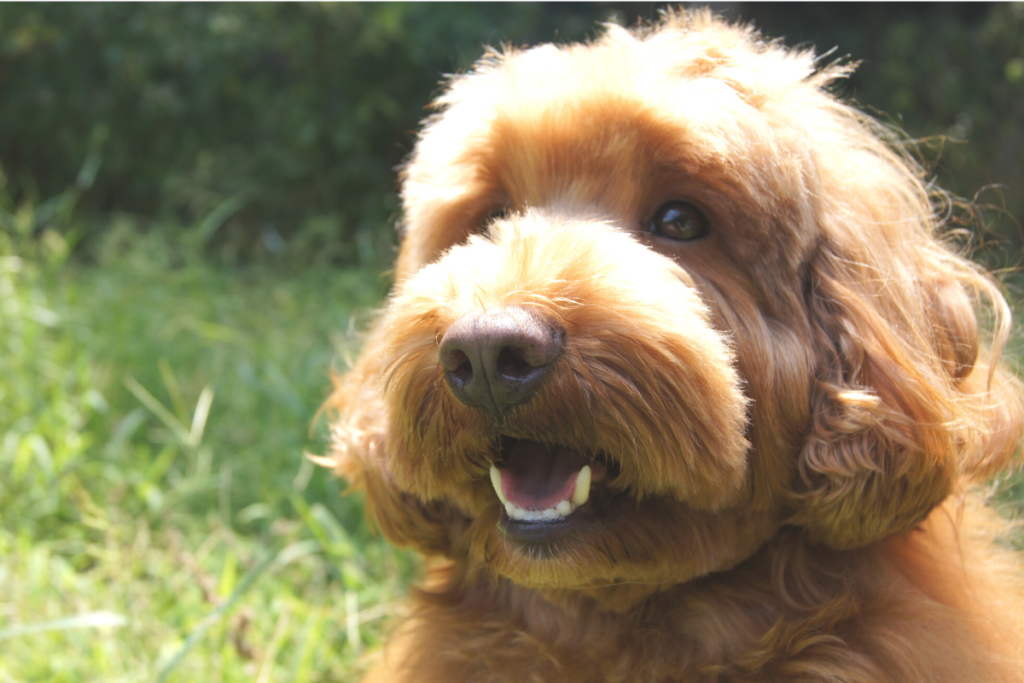 The Vision of the ALAJ Overview of Association Content of Business Codes of Ethics/Rule of Regulations ALAJ Board of Directors
The Vision of the ALAJ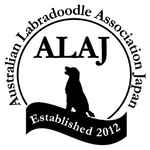 Australian Labradoodle Association Japan(ALAJ) was established on April 17, 2012, to advise and guide all people who love the Australian Labradoodle (AL) while distributing information about the AL, in order to protect and nurture the AL and promote its full recognition as a pure breed in Japan cooperating with the association in Australia, the home country of the AL.
While we will strictly manage dog registration which is important to protect/nurture the breed, we will make efforts to eradicate genetic disorder through mating control of all the AL in the country based on hip and elbow dysplasia scores provided by Japan Animal Hereditary Disease Network (JAHD), a specified non-profit organization.
Overview of Association
Group Name
Australian Labradoodle Association Japan (ALAJ)
Location
Ochanomizu Sola Cit
4-6, Kanda-Surugadai, Chiyoda-ku, Tokyo
TEL:03-5834-5165 (Main Number)
Establishment
April 17, 2012
Representative
Nobusuke Mori, Chairman
Business Purpose
Stabilization, quality improvement, and dissemination of Australian Labradoodle
Content of Business
Stabilization of Breed
Engaging in activities for protection and improvement of bloodline of Australian Labradoodle and recognition of its genuine breed
Issuance of Pedigree
Registering and issuing certificate of registration and pedigree of Australian Labradoodle
Publication
Planning, creating, and publishing of the materials specialized in Australian Labradoodles
Holding Various Events
Holding events to encourage a close exchange between members and organizing the activities to raise recognition of Australian Labradoodles
Codes of Ethics/Rules and Regulations
Please check below for Codes of Ethics/Rules and Regulations ALAJ.
ALAJ Board of Directors
Decision-Making Body
Decision-making bodies of the ALAJ include the general meeting of members and Board of Directors meeting.
The general meeting of members votes to appoint/dismiss members of the Board of Directors,
auditor-secretaries, and accounting auditors, and to change the articles of incorporation.
The Board of Directors meeting is run by the board of directors, who are appointed by the general meeting of members, to deliberate and resolve important agendas such as management related to operations prescribed in the articles of incorporation.
Board of Directors/Public Announcement
Please click below for List of Board of Directors and Business Plan.